We are glad to announce that the Science Cafe "What is High Energy Gamma-Ray Astronomy?", organized by ICRR and Tamarokuto Science Center is to be held in NishiTokyo city on September 3, 2023. Main speaker is ICRR assistant professor, Daniela HADASCH who belongs to the High Energy Gamma Ray Group. She is going to talk about cosmic rays which are falling everywhere on the earth but cannot be seen with our naked eye. First half is presentation of her recent researches and observing telescopes, CTA and MAGIC. Second half is a study tour of Spark Chamber installed at the exhibition hall to observe cosmic rays actually.
Yuichi Takayanagi, Director of Tamarokuto Science Park hosts the event and asks questions to her.
 *This event is held all in English and has no translation to Japanese. Registration for online watching is also available.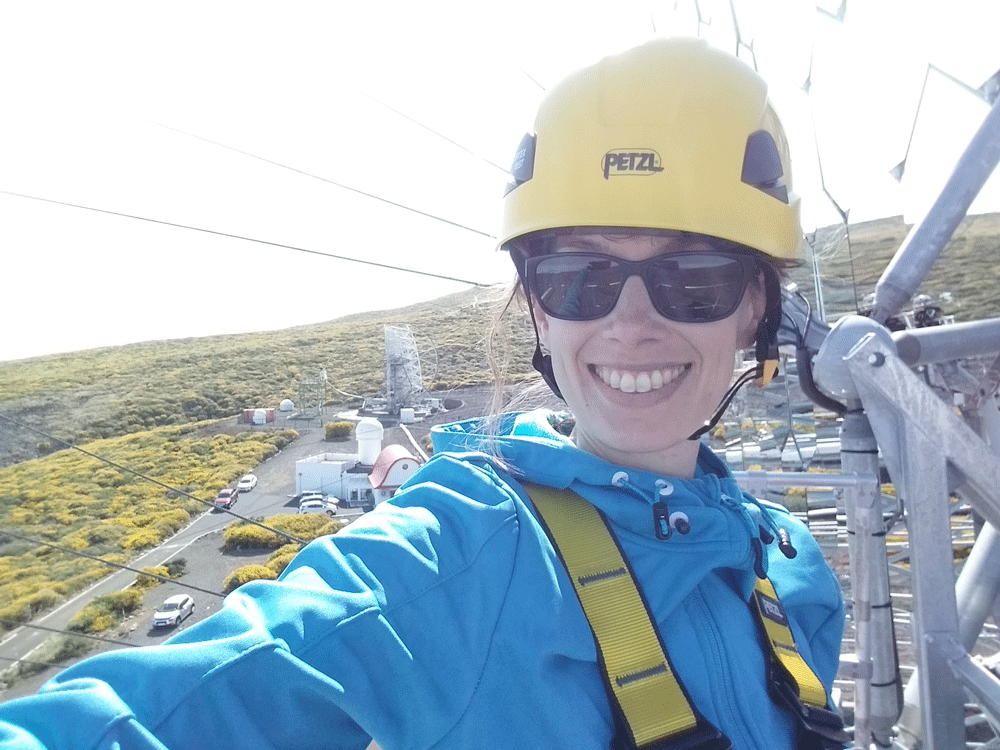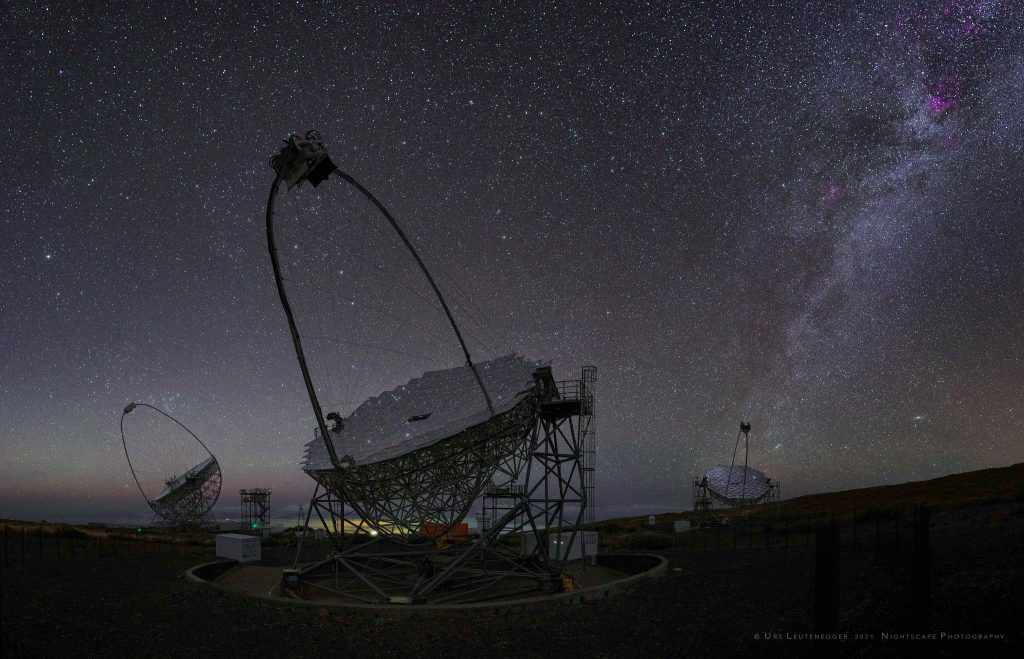 Related Sites are as follows;